ONESOURCE – business support
The Gordano advantage - business support like no other
1000's of products, 100's of solutions, ONESOURCE  
Agile ∙ Creative ∙ Collaborative ∙ Responsive ∙ Reliable 
ONESOURCE offers business support that no one else can.
A common foundation that ties together our services, powerful functionality, value for money and community. 
Achieve more with a powerful set of tools and services at your disposal, when and how you need it. 
Our ONESOURCE model is built to provide and execute a customised spectrum of multichannel logistic and business support services and related products to meet and exceed the needs of our customers' challenges, projects and programs.
We provide highly skilled teams, coupled with the latest equipment and technology which allows us to service any size solution.
You present the challenge, we summon the right team of experts and unite them to engineer the best solution – with tremendous speed.
We are a true partner, in the process and delivery of the service. A proven partnership services that add value. Add to that out agility, reliability and expertise coupled with the additional services and products we can bring to the table.
The result is a company supporting global businesses with services that are, second to none, on target, on budget, on time and unforgettable.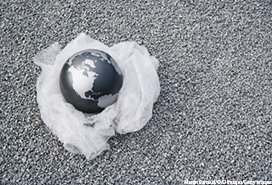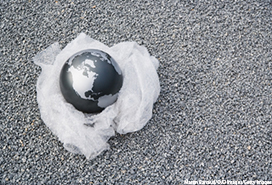 Performance without compromise