Services
We provide support services to the worlds businesses. Our products and services safely handle 1000's of engineered products every day around the world.
Logisti

c

Support
Performance

Packaging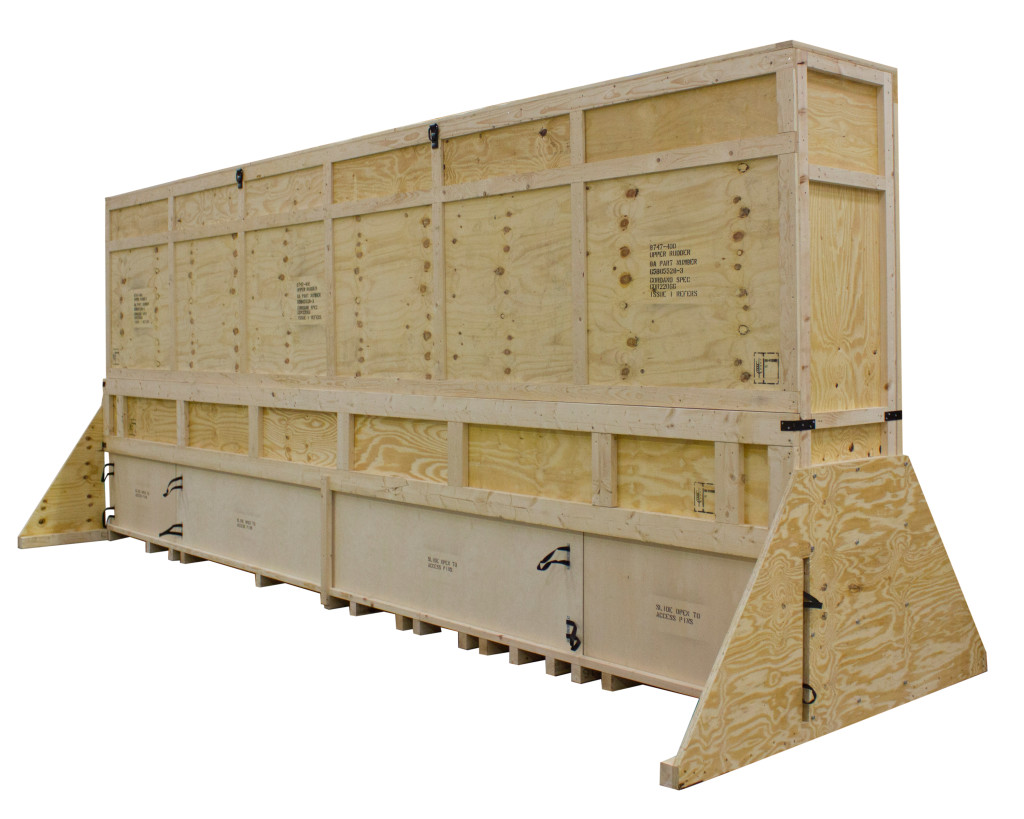 Here at Gordano, we offer the design, manufacture and supply of bespoke transit packaging from large timber containers to small cardboard packs. We are a multi-material converter who work with wood, fibreboard, solid board, foam, plastics and metal. Our products protect a multitude of items ranging in complexity, fragility, size and environmental requirement.
Foam

Works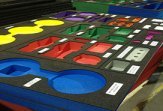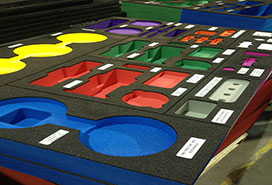 Among the many protective services we provide, we are experts in converted foam material for industrial and commercial applications. Whether total kitting solutions or promotional items we will support you from concept to supply. We work with a variety of expanded polyethylene foams and other materials. We can design, machine, shape and produce almost any item.
Tube

Station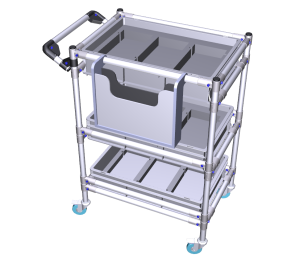 We design, build and supply modular carts, trolleys and ergonomic workstations for your kaizen & continuous improvement programs. In addition, we provide full kitting media solutions to enhance these products. We offer redesign, repair and overhaul services.
Defence

Support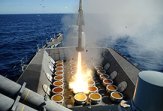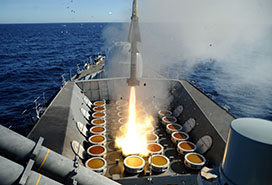 We have a specialist team that provide logistic support services, packaging design, manufacture and supply for the military.
Go

2For

 Packaging Materials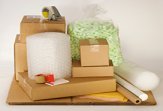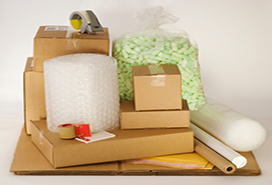 We offer a comprehensive range of packaging consumables. Our online store is under construction at present. We provide management and distribution services from single products to Kanban stock holding and fulfilment services. We supply customers on a local, regional or national basis.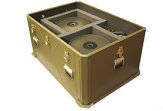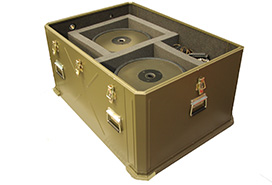 We supply 0ff-the-shelf advanced packaging solutions, plastic & metal cases, as stand alone or fitted out with internal protective foam.  Also within this product category, we offer bespoke flight, modular plastic and metal cases.
Go

Create

Design Consultancy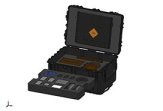 We provide creative solutions for many of the worlds leading businesses. Our team of design experts will provide unbiased advice and guidance across a multitude of materials, applications and technical services. Working with the latest technology we design, innovate and create solutions to provide cost effective products and services for our customers.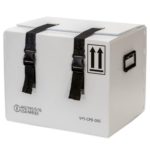 Be safe shipping Dangerous Goods all over the world with our specialist packaging, training and consultancy. We can provide you with light-weight, tested and safe packaging for your DG products.