Defence Packaging
Professionals in the supply of support services to the defence industry. Defence packaging you can trust
Performance Defence Packaging:
MPAS & ISO 9001:2015 accredited to design and manufacture defence packaging.
Our design team includes members who have extensive knowledge covering all Defence & Mil. standards.
We design, manufacture, supply and protect items, of any size, shape, fragility factor, hazard and complexity in all environments.
– multi material converter: corrugated, foams, metal, plastics, solid board, textiles, wood
– ammunitions and explosives packaging.
– repair and refurbishment services.
– packaging components and related services in support of conventional munitions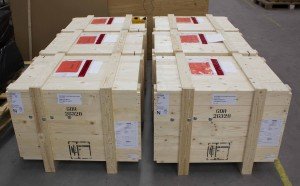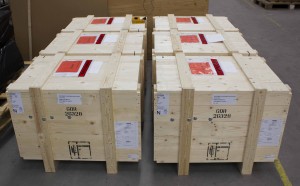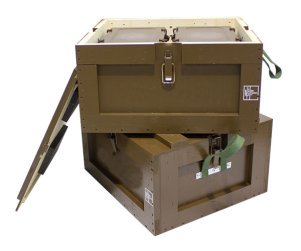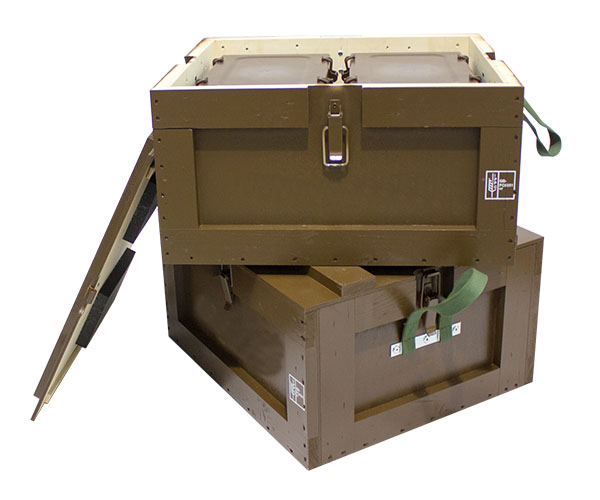 Defence Packing:
Specialist teams dedicated on or off -site, covering SPIS packing of components to trade, military and export standards.
– secure on and off-site storage
– flexible warehousing, storage and distribution
– inspection
– inventory management
– component kitting
– fulfilment services
– picking packing & despatch
– shipping administration
– transport management
Spares & Reverse Logistics:
Managing the collection, storage, and forwarding of serviceable and unserviceable spares.
Technical Services:
–  Defence packaging design using the latest software
– expert knowledge of defence & mil. standards
– post design services and packaging support
– SPIS library and document management
– tailored IT solutions and interfaces