SAFE2SHIP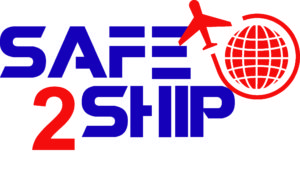 Transport your dangerous goods safely
Packaging, packing materials, training & consultancy for the handling of dangerous goods via air, road & sea.
includes UN approved packaging and dedicated products
and training courses for shipping Lithium Batteries
helping to eliminate the danger
Bringing together expertise in design, manufacture, and supply of packaging to aerospace,  oil & gas, electronics, advanced,  engineering and military markets with specialist solutions for the shipping of dangerous goods (DG) including products for airlines.
We stock:
UN approved ATA Spec 300 Cat I, DOT 31 FP cases for O2 cylinders, generators, PBE's, PSU panels
UN approved packaging solutions for explosive material, lithium batteries, chemical products and many others
Dangerous goods labels, placards, DG regulations, documentation, and publications
DG contract packing
DG boxes & packing materials
We provide design and testing services
DG training courses (including):
ICAO training
General DG shipping awareness
Shipping regulated & excepted lithium batteries
DG Consultancy:
General advice
Setting up systems to ensure ICAO compliance
Audit/inspection of shippers, freight forwarders, handling agents & operators
Preparation of papers for international meetings & presentations at seminars
Development of procedures to comply with the IATA DGR (dangerous goods regulations)
Evaluation of products against the DGR
Audit of overseas stations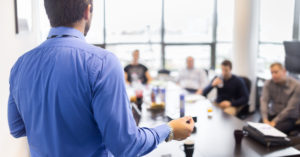 Do you need advice about Dangerous Goods products or procedures?
Give us a call us at 03330094004.