SAFE2SHIP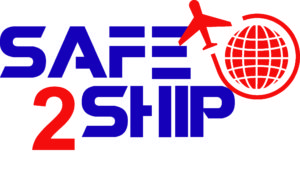 SAFE2SHIP is here to deliver businesses all around the world with the best packaging, training and consultancy in Dangerous Goods transportation to allow our customers fully achieve their goals.
SPECIALIST PACKAGING
We provide a large range of light-weight, tested and safe packaging for your DG products
DANGEROUS GOODS TRANSPORTATION TRAINING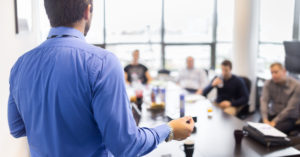 Feel safe shipping Dangerous Goods, including Lithium Batteries, by air, road or sea training with experts in DG transport from the Dangerous Goods Office Ltd.
Do you need advice about Dangerous Goods products or procedures?
Give us a call us at 03330094004.