Warehouse & Storage Solutions

Gordano Support Group Ltd has various strategically located logistic support hubs providing warehousing and storage solutions across the UK, totalling over 100,000 sq ft of operations.
We offer fully flexible and cost-effective storage solutions from short term weekly palletised loads  to long term deep storage. Many customers using our sites benefit from the support of our other product and service solutions including picking, contract-packing, packaging and transport.
Bespoke Requirements
Whether you are seeking short, medium or long-term storage Gordano is able to meet your requirements.  We offer all our customers the same excellent level of service, whether the storage requirement is for 2 pallets or 500.  We provide various flexible pricing methods including per pallet per week or square footage options. We can also provide separate pricing structures RH&D, inventory management, transport and through life support.
Our dedicated teams offer the following services:
Storage
VMI
consignment stock services
inspection
spares & reverse logistics
picking
component kitting
contract packing
service to the line
fulfilment services
shipping administration
distribution
Our sites are all secure facilities, with alarm systems & internal and external CCTV monitoring.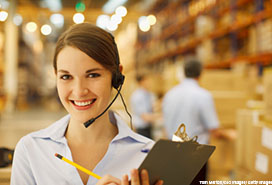 Please contact us to discuss your storage requirements.